Yarns and Technical Fibres
Ribbons uses the highest quality yarns and Technical Fibres in the manufacture of all our products.
Yarn Types for webbing production
There are two main types of yarn used in the manufacture of webbing: Polyester and Nylon.
Benefits of polyester
High in strength
Durable
Lightweight
Flexible
Shrinkage resistant
Mould resistant
Good abrasion resistance
Heat resistance; melting point of 256 degrees Celsius
Low water absorption
Quick drying
Chemical resistance; good resistance to weak alkalis/acids, moderate resistance to strong alkalis/acids
Controlled elongation
Benefits of nylon
High in strength
Durable
Good elasticity
Good abrasion resistance
Washable
Quick Drying
Flexible
Heat resistance; melting point of approximately 215 degrees Celsius
Chemical resistance; resists weak acids, hydrolysed by strong acids, chemically inactive to alkalis.
Technical Yarns
Ribbons have the ability to produce technical narrow fibre products to meet customer specifications.  These technical yarns have the benefit of being lightweight whilst still offering exceptionally high tensile strengths, making them suitable for a diverse range of applications.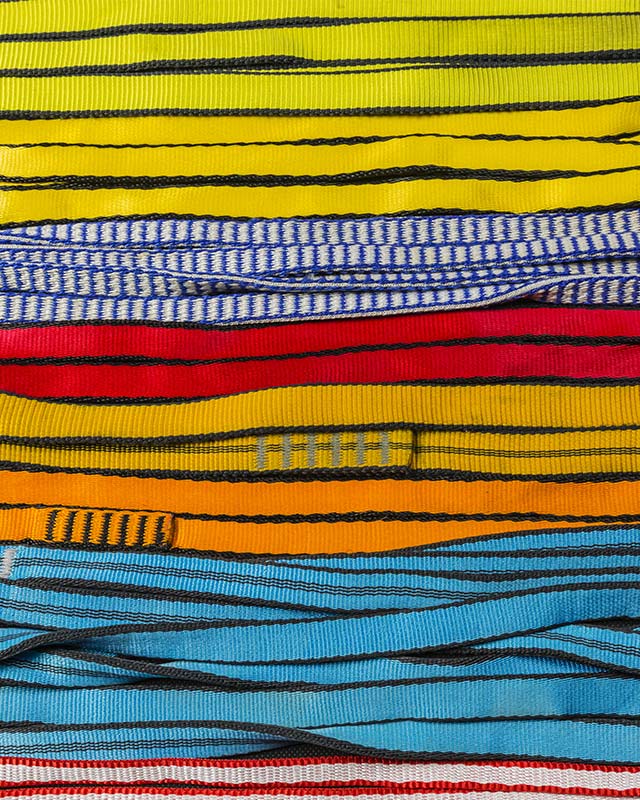 Ultra-High Molecular Weight Polyethylene fibres
Ultra-High Molecular Weight Polyethylene (UHMWPE), also known as High-Modulus Polyethylene (HMPE) and often manufactured under the brand of Dyneema®, is considered to be one of the worlds' strongest fibres.  UHMWPE yarn offers a soft, lightweight, high tensile fibre that is up to 15 times stronger than steel.
Properties of UHMWPE
Exceptionally strong; up to 15 times stronger than steel and 40% stronger than aramid fibres
Very lightweight
Fire-resistant (FR)
Abrasion-resistant
Cut resistant
UV resistant
Weather-resistant
Flexible
Durable
Chemical resistant; good resistance to acids/bases
Applications include
Armour and tactical gear in the military and emergency services
Ropes, nets and towing lines in the fishing and shipping industry
Ropes, cords and lifting slings in industry, rescue services, and sport and leisure
Personal Protective Equipment
Fall protection harnesses when working at height and in sport and leisure
Protective sleeving
Aramid fibres, often produced under the brand name Kevlar®, are high tensile fibres known for cold resistant, heat resistant and scratch-resistant properties.  5 times stronger than steel, aramid fibres have a high tensile strength whilst being lightweight.
Properties of Aramid Fibres
Strong; up to 5 times stronger than steel
Lightweight
Fire-resistant (FR)
Extremely high heat resistance; degrades at 426-482 degrees Celsius
Abrasion-resistant
Flexible
Chemically resistant in certain environments
Controlled elongation
Generally affected by UV light; colour and strength can degrade with prolonged exposure
Applications include
Armour and tactical gear in the military and emergency services
Personal Protective Equipment
Sport and leisure, for example, paraglider suspension lines
Ropes and cables
Protective sleeves for optical fibre cables
Mooring lines and other underwater applications in the marine industry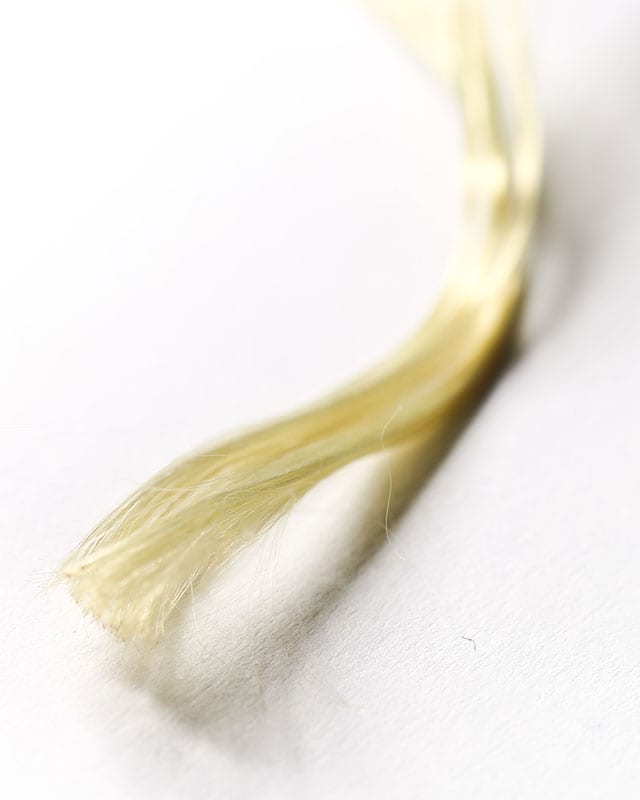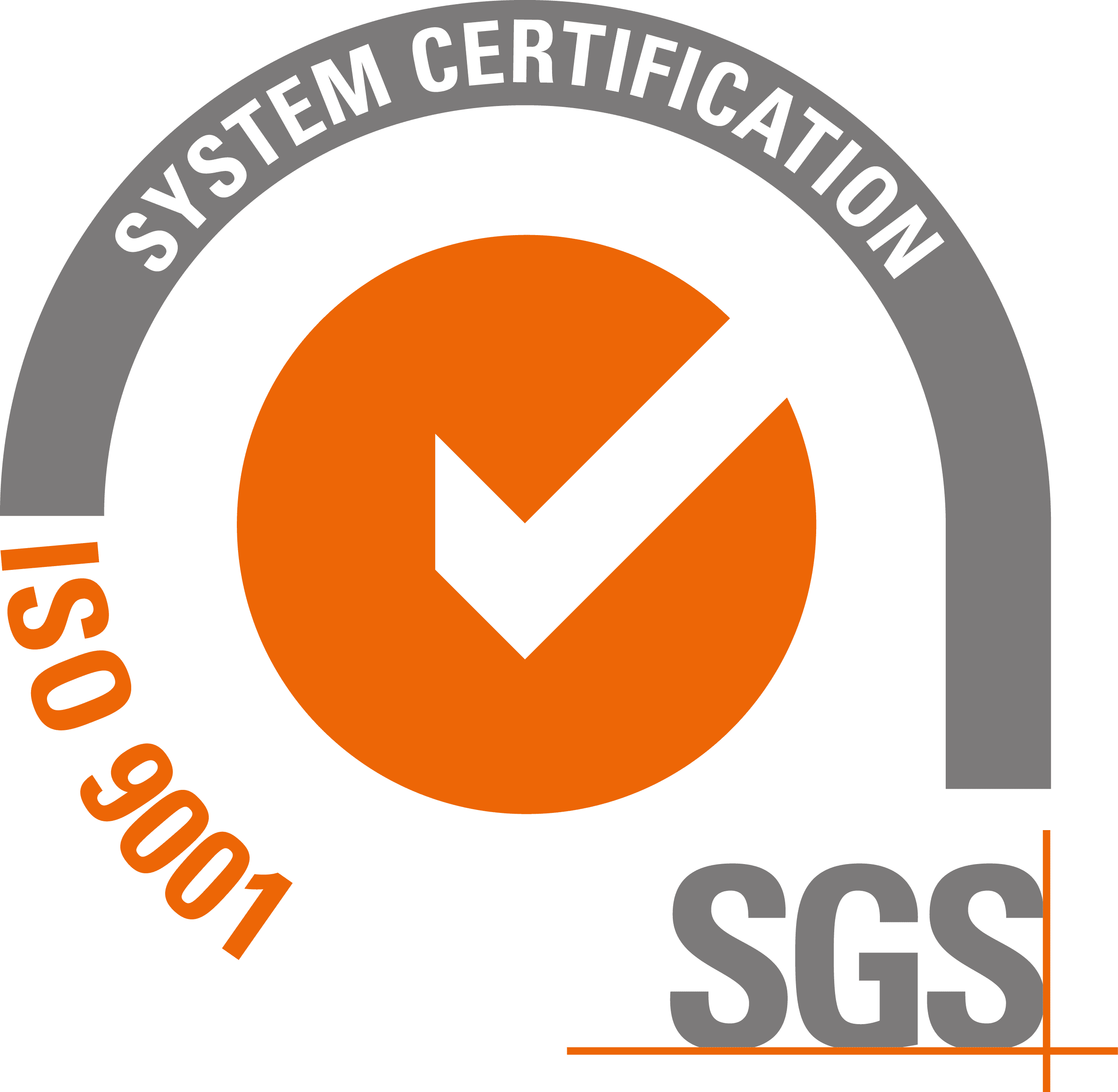 Ribbons are fully certified to ISO 9001:2015 standard, offering full quality assurance to our customers.  Our expert design team work closely with manufacturers of medical and healthcare equipment in the development of narrow fabrics based solutions.  Our fully equipped laboratory offers in house testing to customer specifications.
Can't see what you're looking for?  Our research and development team work closely with customers on product innovation.  Call a member of our team to discuss your requirements.
Address
Ribbons Ltd, Treorchy Ind Estate, Treorchy, CF42 6EJ,
United Kingdom
Call Us
Tel: +44 (0) 1443 432 473
Fax: +44 (0) 1443 437 413