Our focus on quality and integrity has established Ribbons as a global leader in the manufacture and supply of webbing and technical narrow fabrics.  We have a diverse and loyal customer base across a variety of sectors and industries who can verify both the quality of our products and our customer service.
Our customers have confidence in our ability to manufacture and supply high specification webbing and technical narrow fabrics to meet their demands.
The high standard of our production processes couples with the knowledge and expertise of our highly experienced team keeps quality at the forefront of our webbing production. Critical to the manufacturing process, our attention to detail gives peace of mind to our customers that their products will stand up to rigorous safety requirements.
At Ribbons we aim to limit our impact upon the environment. We have minimised errors in our manufacturing process, thereby minimising waste.  We recycle our waste products and packaging. Ribbons complies with all relevant environmental legislation. 
Ribbons has a fully equipped laboratory on site, which includes a Howden tensile testing machine for heavier webbing and Lloyds tensile testing machine for yarn and lighter webbing.
Full testing and quality is carried out to customer specifications and industry specific requirements.
Our specialist finishing processes give us the capability to manufacture webbing to meet a range of customer requirements.
Our high quality dyeing process and computerised colour matching technology can produce colours to match customer specification.  We have four dye machines in house, including a large scale continuous dye machine for large volume batch runs.
Specialist coatings can be applied to the products depending on customer requirements.  These include;
Fire retardant (FR)
Water repellent
Antibacterial
Anti-abrasion
Polyurethane
Mildew/Mould resistant
Acrylic stiffening agent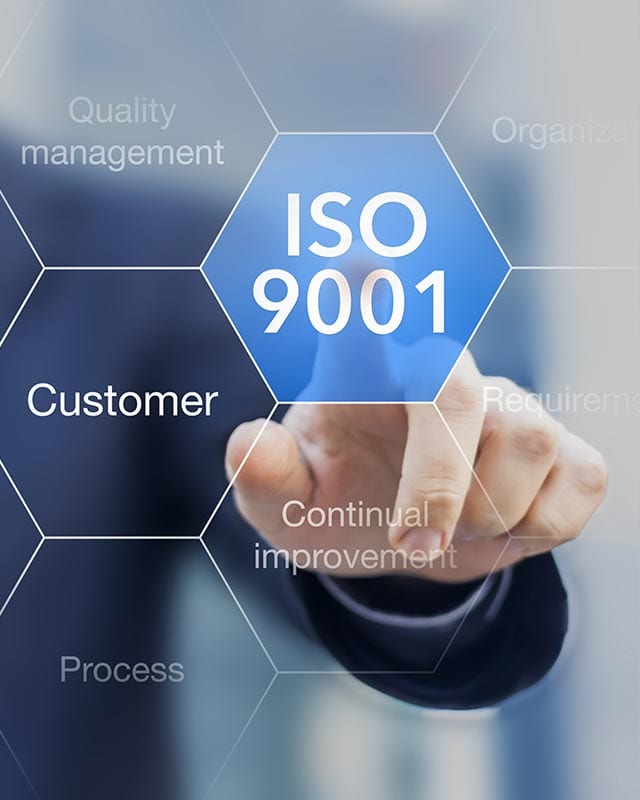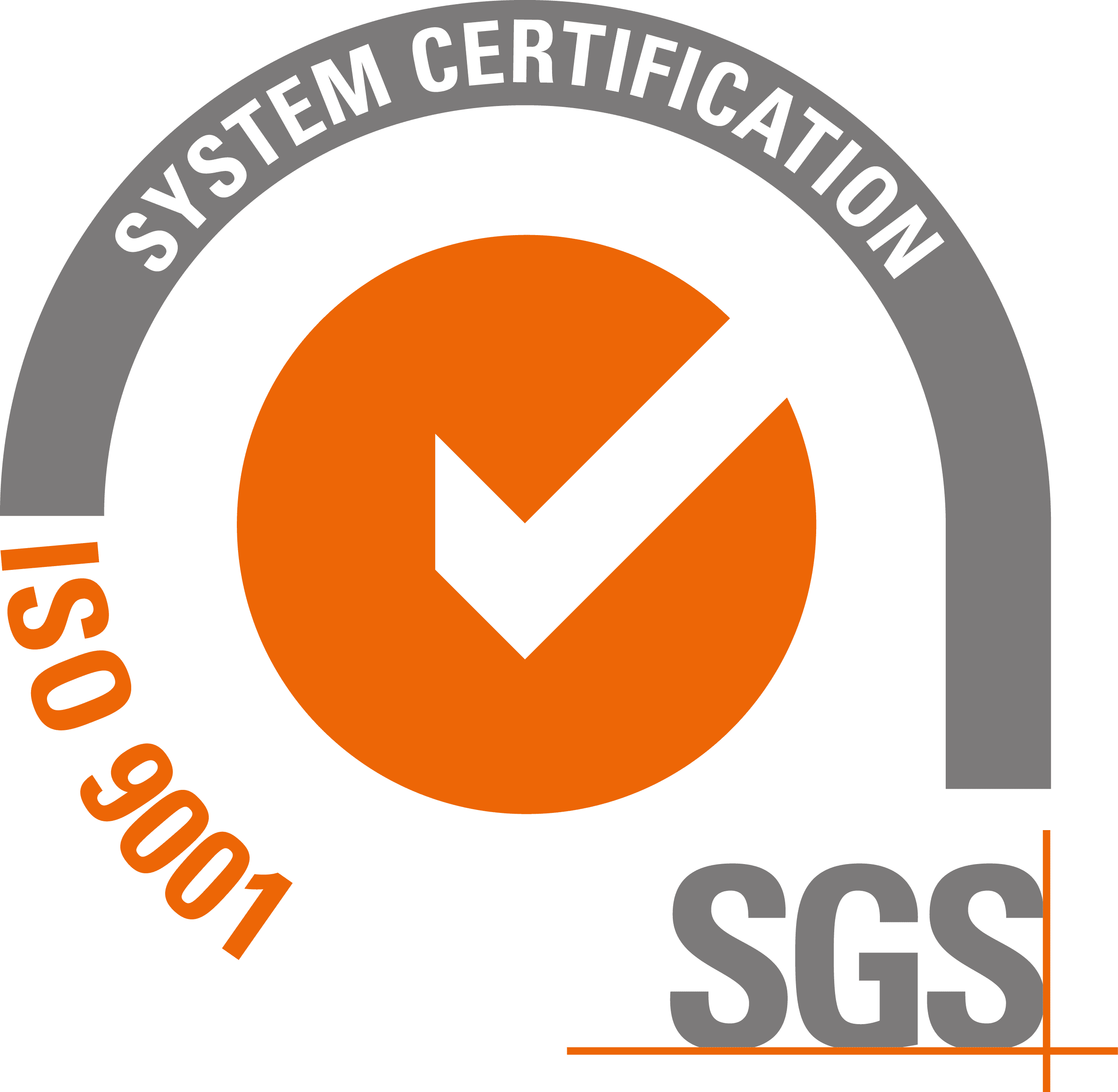 We are independently assessed and credited to ISO 9001:2015 standard, offering quality assurance on all of our products at a level of quality management recognised internationally.
Can't see what you're looking for?  Our research and development team work closely with customers on product innovation.  Call a member of our team to discuss your requirements.
Address
Ribbons Ltd, Treorchy Ind Estate, Treorchy, CF42 6EJ,
United Kingdom
Call Us
Tel: +44 (0) 1443 432 473
Fax: +44 (0) 1443 437 413