We manufacture and supply our webbing and technical narrow fabrics to end users for the manufacture of products across a wide variety of applications and industries.
Webbing is a woven fabric manufactured using natural or synthetic yarns, including Polyester, Nylon and technical yarns, such as Ultra-High Molecular Weight Polyethylene (UHMWPE) often manufactured under the brand name Dyneema® and aramid fibres, often manufactured under the brand name Kevlar®.
It is called a narrow fabric because it is generally produced in narrow widths up to approximately 320mm.  Webbing is woven using looms and can be manufactured in a flat or tubular state.  Webbing and technical narrow fabrics can be produced with exceptionally high tensile strengths, making it a suitable product for applications requiring strength, durability, and safety.
End-uses for webbing and narrow fabric applications are practically limitless.  Our design team constantly works with new customers to innovate narrow fabrics based solutions to meet customer requirements.
Military and defence for use in clothing, parachutes, armour and tactical gear
Emergency and rescue services for use in clothing, equipment, armour and tactical gear
Height safety industry including fall protection harnesses for working at height
Sport and leisure industry for safety harnesses, ropes, parachutes, clothing and equipment
Mining, gas, oil and construction industries for lifting and Personal Protective Equipment
Transport industry for load securing
Automotive and aviation industry for seatbelts
The marine industry for ropes, nets, rescue and safety equipment and lifting equipment
Medical sector for patient lifting and transport
Our highly experienced workforce has worked in webbing manufacturing for many years and our team has extensive knowledge of yarns, dyes and coating techniques.  See our individual product sections for more information on applications of our products, or contact a member of our team to discuss your requirements.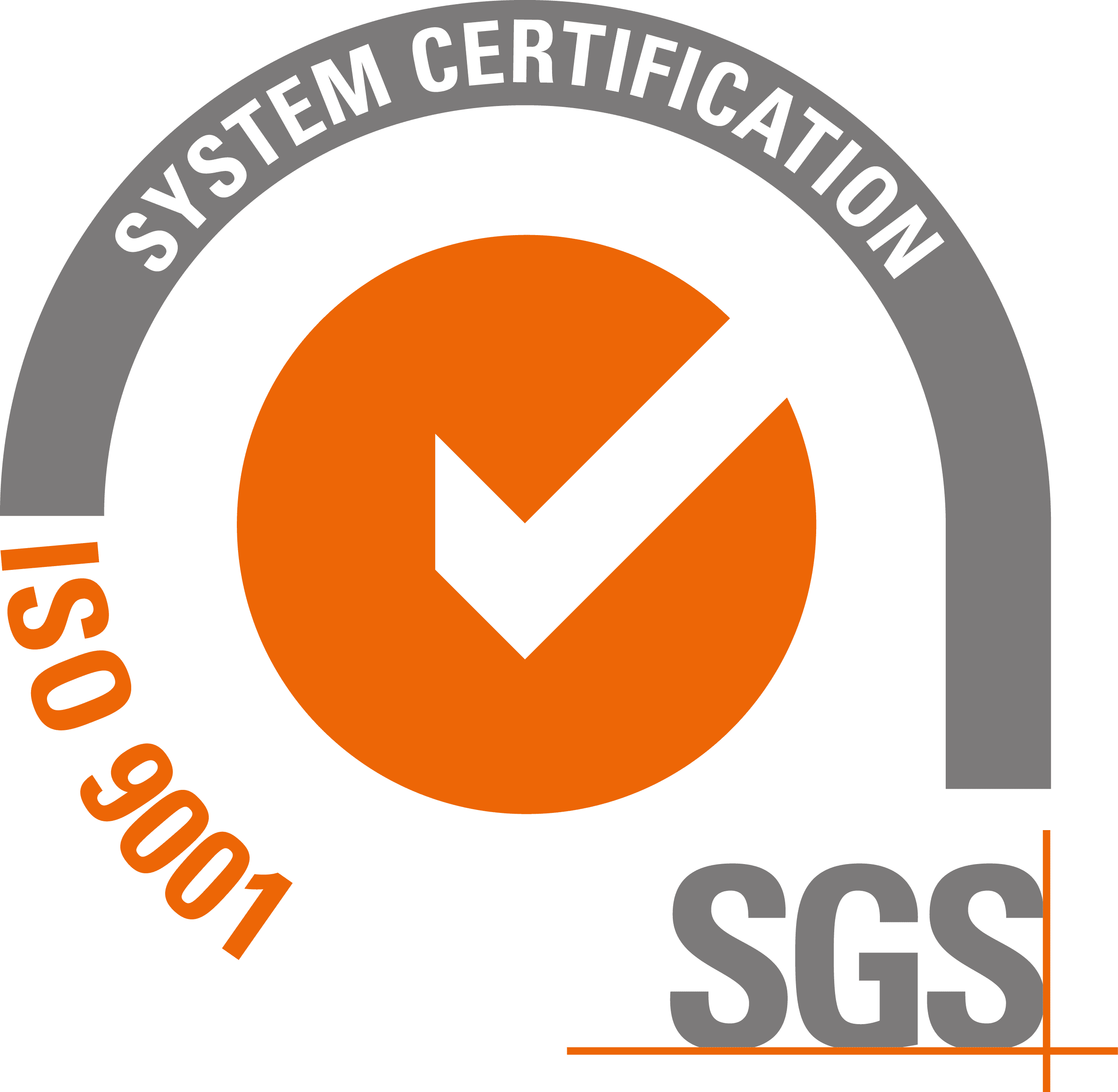 We have a diverse and loyal customer base across an array of sectors and industries who can verify both the quality of our products and our customer service.
Ribbons have a fully equipped laboratory on-site, which includes a Howden tensile testing machine for heavier webbing and Lloyds tensile testing machine for yarn and lighter webbing.
Full testing and quality are carried out to customer specifications and industry-specific requirements.
We are fully certified to ISO9001:2015 and offer quality assurance on all of our products.
You can also contact us with the form below, once you have completed the form one of our staff will be in contact with you as soon as possible.
Address
Ribbons Ltd, Treorchy Ind Estate, Treorchy, CF42 6EJ,
United Kingdom
Call Us
Tel: +44 (0) 1443 432 473
Fax: +44 (0) 1443 437 413