Ribbons medical-grade webbing is strong, durable and hygienic, ensuring the safety of patient across the medical and care sectors.
Ribbons is an established and trusted supplier to some of the largest medical and healthcare equipment manufacturers in Europe.  At Ribbons, we understand the growing needs of the medical and healthcare industry to move and transport patients safely.
Increasing legislation around safe workplace lifting loads means there is a growing need for specialised equipment to lift and move patients in medical and healthcare settings.  Our high quality, high tensile strength webbing can be utilised in numerous applications across the healthcare sector.
Patient Hoists
Patient Lifting Slings
Stretchers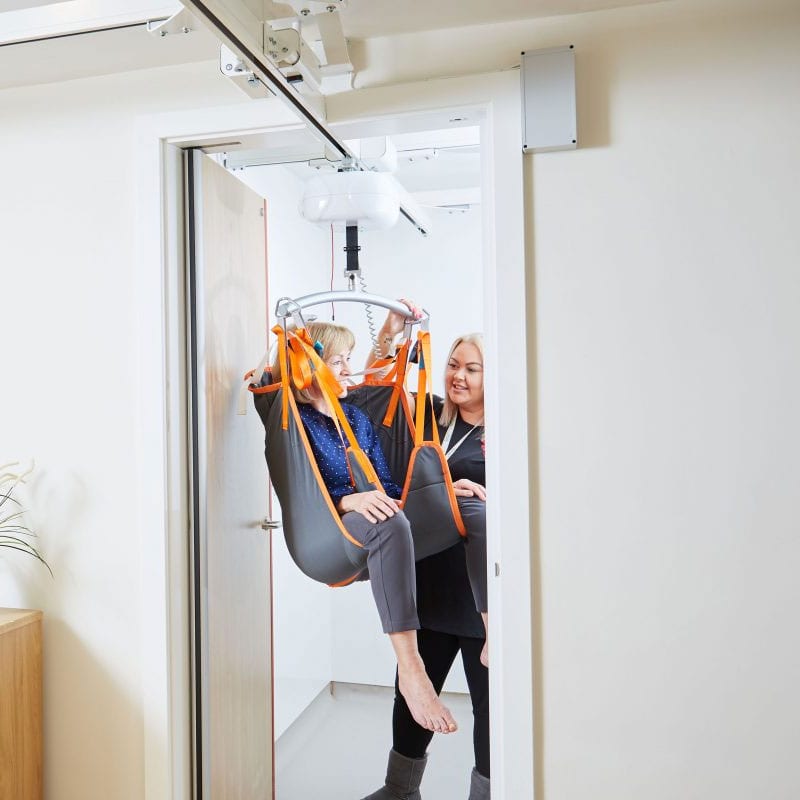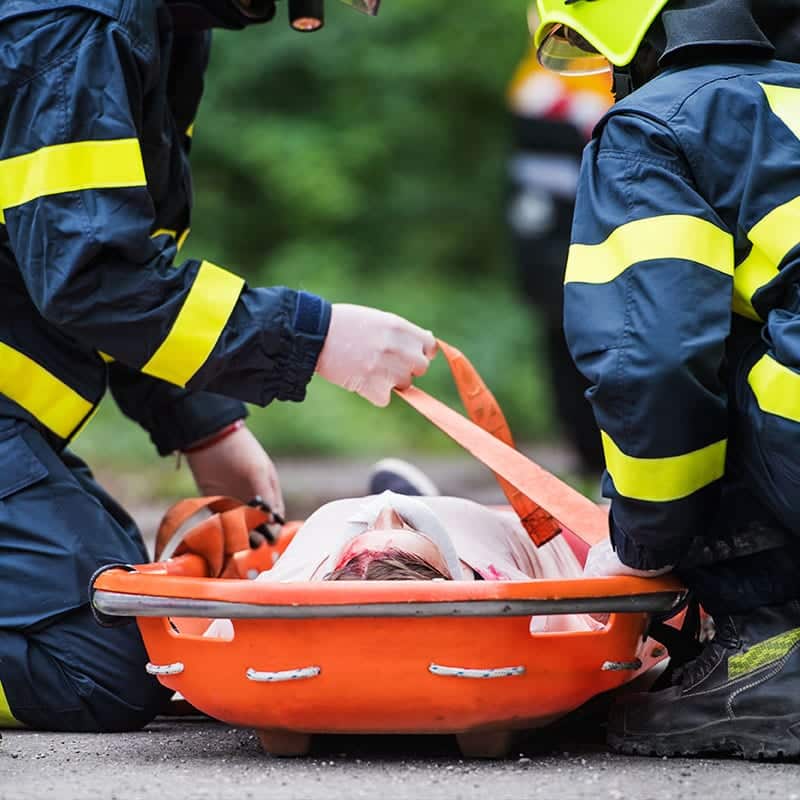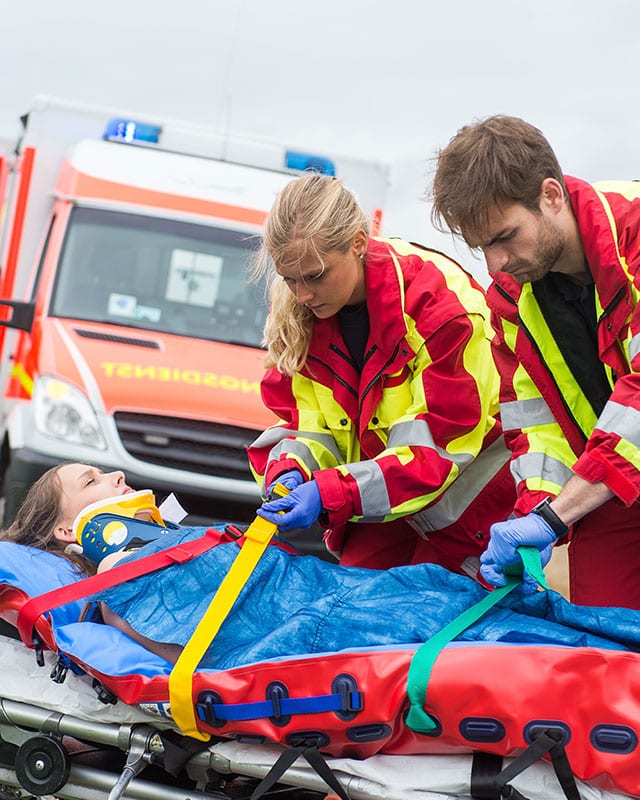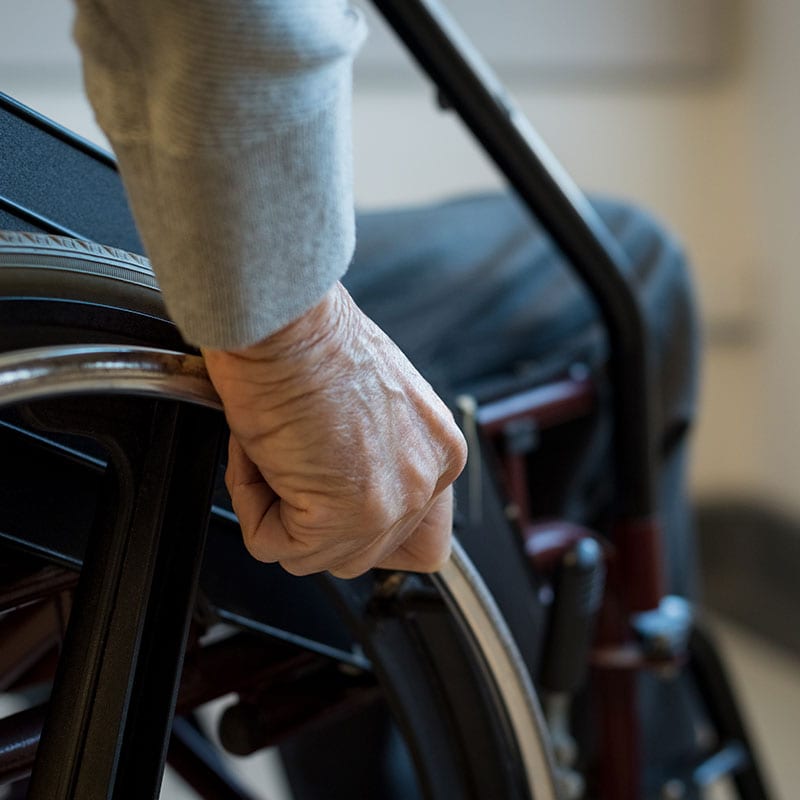 Our computer-controlled colour matching service ensures colours can be manufactured to exacting customer specifications.  Of particular benefit within the medical and healthcare industry is the ability to accurately colour code webbing straps on stretchers and lifting equipment to aid easy identification and efficient usage, ensuring proper use of the equipment and enhancing patient safety.
Our specialised antibacterial coating techniques are of particular benefit to manufacturers of healthcare equipment.  Antibacterial coatings can be added to our webbing and technical narrow fabric products during the finishing process.  This coating will promote hygiene and patient safety, which we recognise is of paramount importance in the medical and healthcare sectors.  We also have the ability to apply other coatings in line with customer specifications, including fire retardant and water repellent coatings.   A member of our experienced team will be able to advise you on suitable finishes for your application.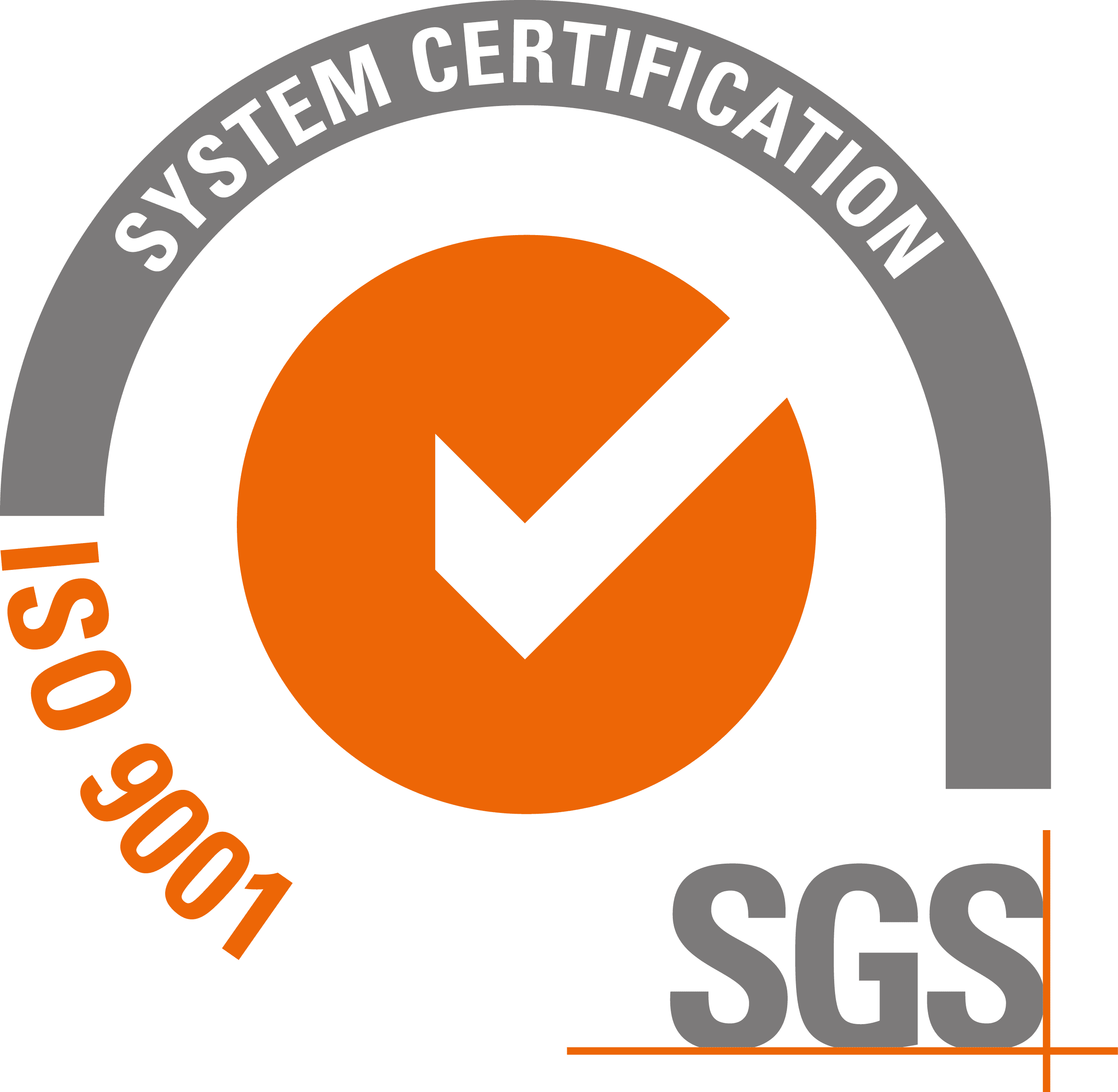 Ribbons are fully certified to ISO 9001:2015 standard, offering full quality assurance to our customers.  Our expert design team work closely with manufacturers of medical and healthcare equipment in the development of narrow fabrics based solutions.  Our fully equipped laboratory offers in house testing to customer specifications.
Contact a member of our team to discuss your requirements.
Can't see what you're looking for?  Our research and development team work closely with customers on product innovation.  Call a member of our team to discuss your requirements.
Address
Ribbons Ltd, Treorchy Ind Estate, Treorchy, CF42 6EJ,
United Kingdom
Call Us
Tel: +44 (0) 1443 432 473
Fax: +44 (0) 1443 437 413