Ribbons high-quality lashing will safely secure your goods in transit.
Also known as cargo restraint webbing or tie-down webbing, our high-quality polyester lashing can be used in any sector requiring goods or machinery to be safely secured.  Our load securing lashing, ratchet straps, belt straps, and strops are available in widths from 25mm to 75mm.
Load securement for transport of good by road, rail, air or sea
Tie down of construction materials
Tent straps
Lorry tarpaulin covers
Cargo nets
Vehicle recovery
Finishing Process
Specialised coatings are available for all our lashing webbing, including;
Fire resistant
Water repellent
Antibacterial
Anti-abrasion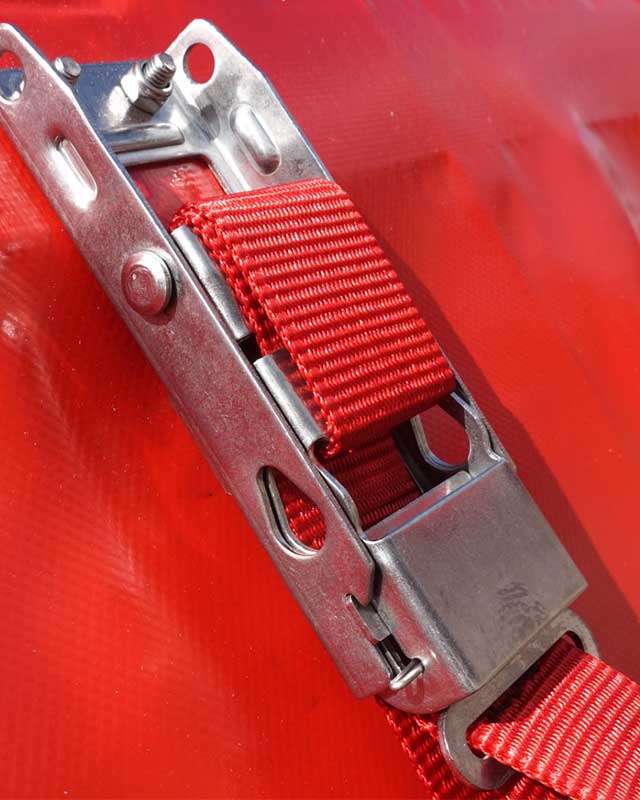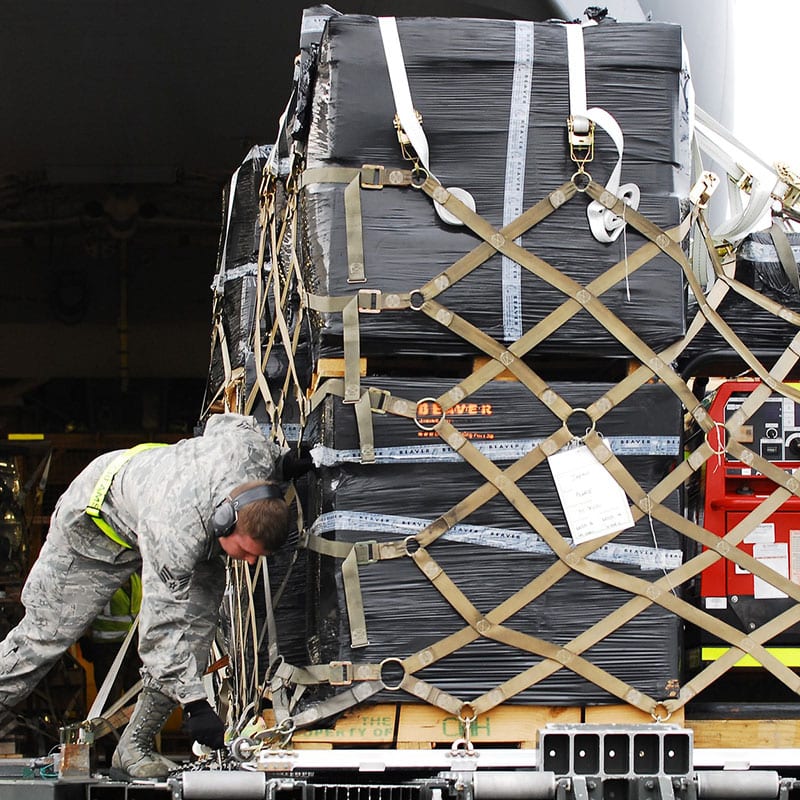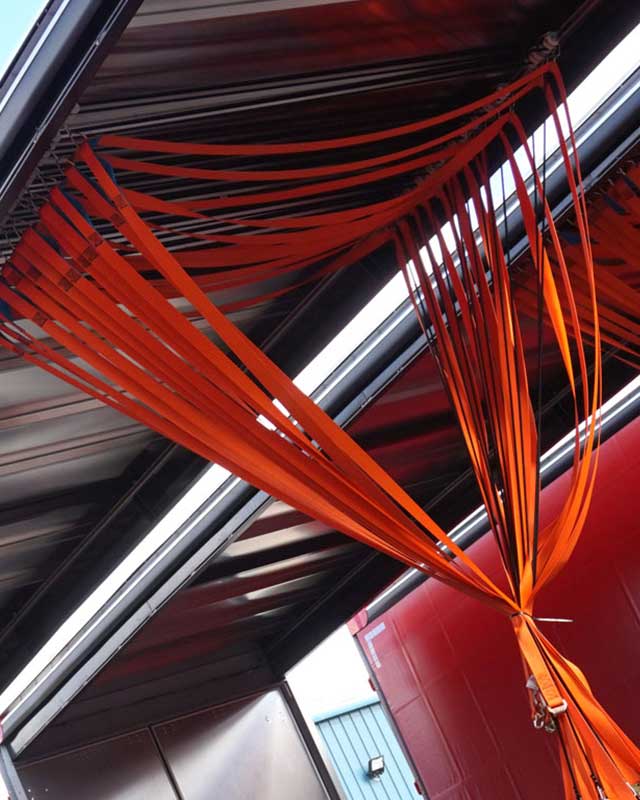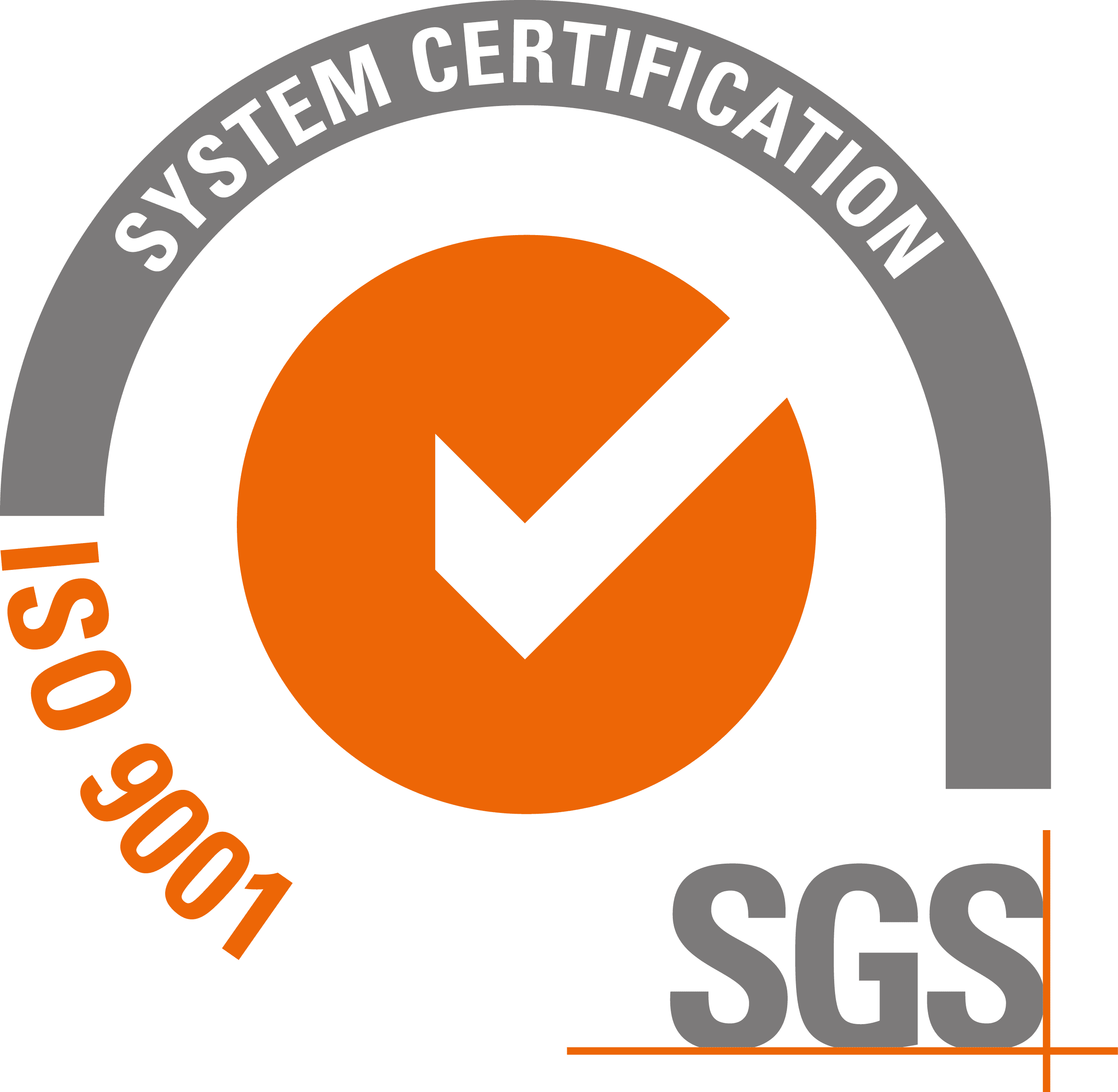 All of our lifting and lashing webbing is manufactured in line with stringent international quality control directives.
Ribbons are fully certified to ISO 9001:2015 standard, offering full quality assurance to our customers.  Our fully equipped laboratory offers in house testing to customer specifications.
Contact a member of our team to discuss your specific requirements.
Can't see what you're looking for?  Our research and development team work closely with customers on product innovation.  Call a member of our team to discuss your requirements.
Address
Ribbons Ltd, Treorchy Ind Estate, Treorchy, CF42 6EJ,
United Kingdom
Call Us
Tel: +44 (0) 1443 432 473
Fax: +44 (0) 1443 437 413