At Ribbons we take pride in the knowledge and expertise of our staff.  Our highly skilled team offer a fully customisable, bespoke service from design stage through to production. 
Our bespoke webbings have been used for all sorts of original applications, including its use as the primary raw material in the production of handbags and cushions.   Whatever your requirements, our knowledgeable team are available to help.
Our research and development team are available to offer advice on the use of webbing and technical narrow fabrics in new applications and innovative products.
PRINTING
Ribbons have the capability to print directly onto our webbing fabrics, which can be particularly useful in industries where load-bearing strengths need to be quickly and easily identified.
Contact a member of our team for more information on our bespoke and technical products.
Ribbons have the capacity to produce technical narrow fibre products to meet customer specifications.  These technical yarns have the benefit of being lightweight whilst still offering exceptionally high tensile strengths, making them suitable for a diverse range of applications.  See our technical fibres section for more information.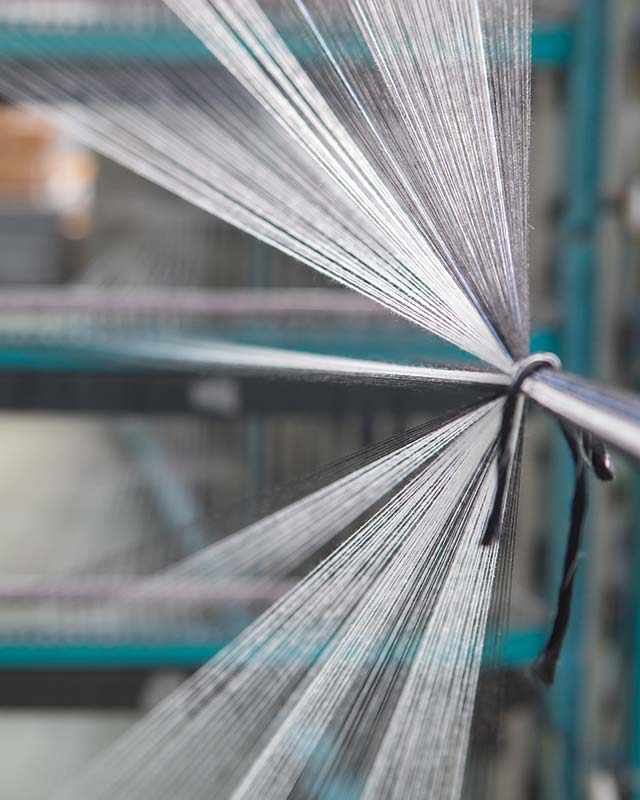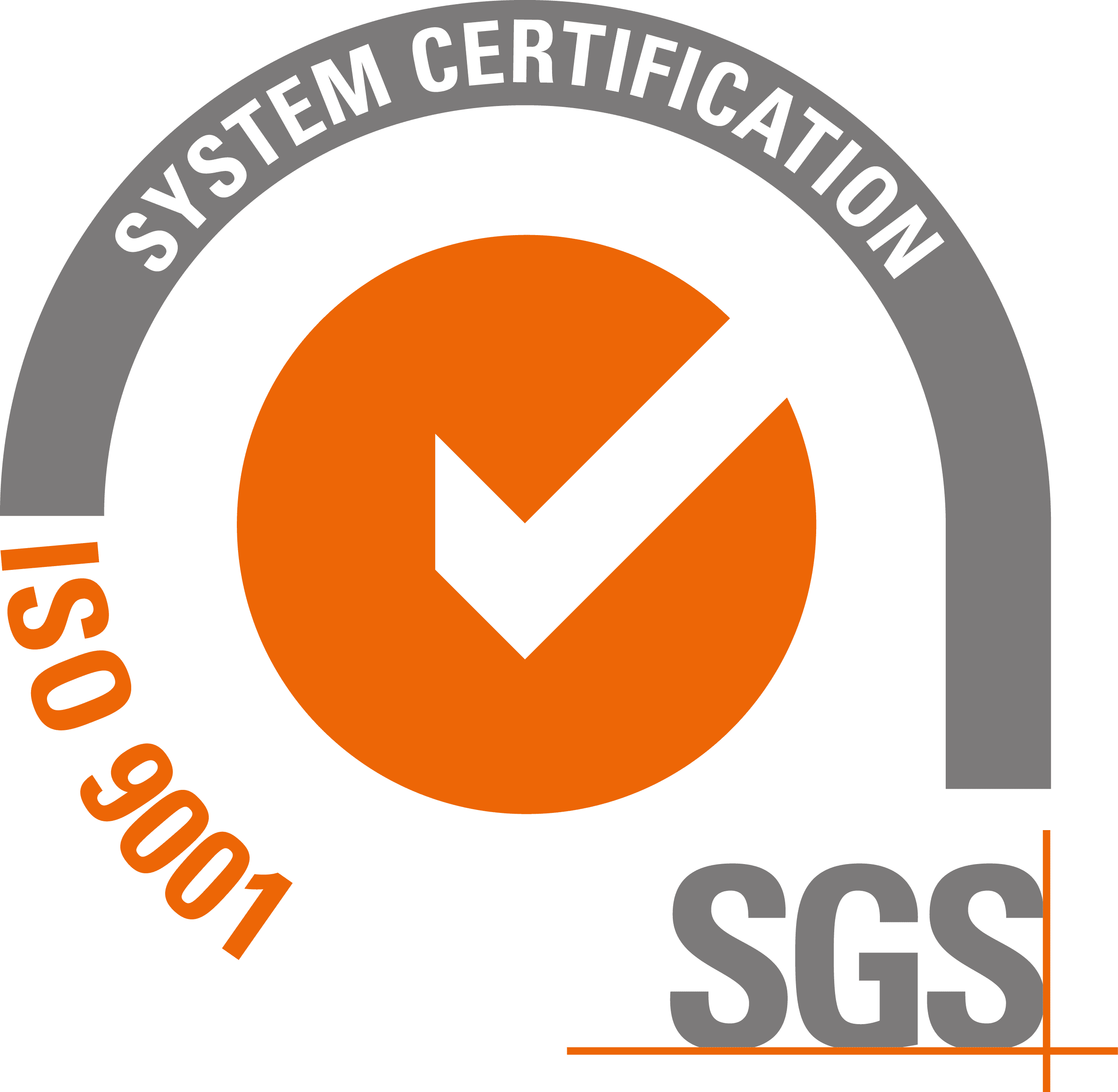 Ribbons are fully certified to ISO 9001:2015, offering full quality assurance to our customers. Our fully equipped laboratory offers in house testing to customer requirements.
Contact a member of our experienced team to discuss your requirements.
Can't see what you're looking for?  Our research and development team work closely with customers on product innovation.  Call a member of our team to discuss your requirements.
Address
Ribbons Ltd, Treorchy Ind Estate, Treorchy, CF42 6EJ,
United Kingdom
Call Us
Tel: +44 (0) 1443 432 473
Fax: +44 (0) 1443 437 413